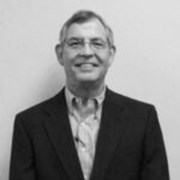 Mark Jackson
President
Mark Jackson has served on the Geauga County Board of Developmental Disabilities (GCBDD) board for six years. He understands the importance that GCBDD's services and support plays in an individual's life. His son, Todd, is a client of GCBDD. Mark is committed to ensuring GCBDD continues to help individuals live, learn and earn in the community. Mark and his wife, Mary Jane, are members of St. Joan of Arc Parish and live in South Russell.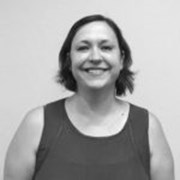 Laura Jansen
Vice President
Laura Janson is currently a stay-at-home mom. She was previously a teacher in the Jefferson Area Local School District. Laura has three school-aged children, two of which have Down syndrome. Her position on the Board allows her to have a voice in her children's future.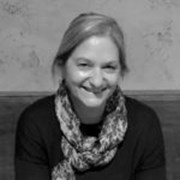 Uschy Keiper
Secretary
Uschy Keiper is a mother of one son and two daughters, one of which has developmental delays and autism, and has been receiving services from GCBDD for many years. As a stay-at-home mom, Uschy volunteered for the West Geauga Schools and has been a passionate advocate for individuals with special needs. With her background in public administration and mental health, she believes she is in a position to make substantial contributions to the Board.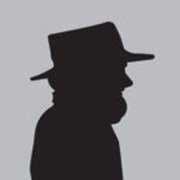 Martin Miller
Member, Amish Representative
Marty Miller is actively involved with the Amish schools, community and workshop. He is committed to making a difference in the lives of individuals with developmental disabilities in Geauga County. Marty is a father of two daughters who have developmental disabilities, and also has a brother and sister who have developmental disabilities. Marty's position on the Board allows him to represent the Amish community and stay up-to-date on the latest news.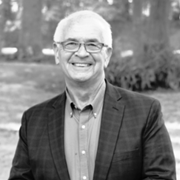 Dave Lair
Member
Dave Lair is the father of two daughters and one son. He has seven grandchildren, is a Vietnam Veteran, and earned undergraduate and graduate degrees in business administration from Lake Erie College and John Carroll University. Dave retired in early 2019 from a fourteen year stint as the Geauga County Administrator in the office of the County Commissioners, and served from 1988 to 2011 as Newbury Township's elected Fiscal Officer. More recently, he was elected in 2019 to a six-month position on the Newbury School Board of Education prior to its merger with West Geauga School District, and is serving on a Newbury Township committee researching new uses for the Newbury School property. Dave's younger sister was a Metzenbaum client from 1960 until her relocation to Florida in 1998, and both Dave and his late wife Yolanda volunteered at Metzenbaum earlier in their lives.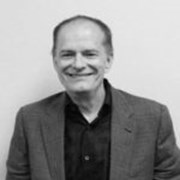 Dennis Schmidt
Member
Dennis Schmidt is a health services and administration retiree. He is passionate about the care and support individuals with developmental disabilities receive. Dennis' brother is currently supported by the services provided by GCBDD. He feels it's an honor to help the individuals with developmental disabilities in Geauga County receive the support and care they need to reach their fullest potential.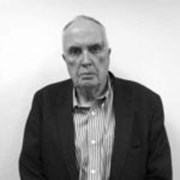 Richard Suttell
Member
Richard Suttell has a long history of working as a Court Appointed Special Advocate for youth in Geauga County. He developed an interest in helping individuals with disabilities to receive the services they need. Richard is a retiree from the human resource operations at General Electric and the military.